Chain strategy

Comprehensive business chain strategy

New brand business buy building a 'planning-production-distribution' value chain
Planning / Research

Planning/Research

Global Distribution Network

Global distribution network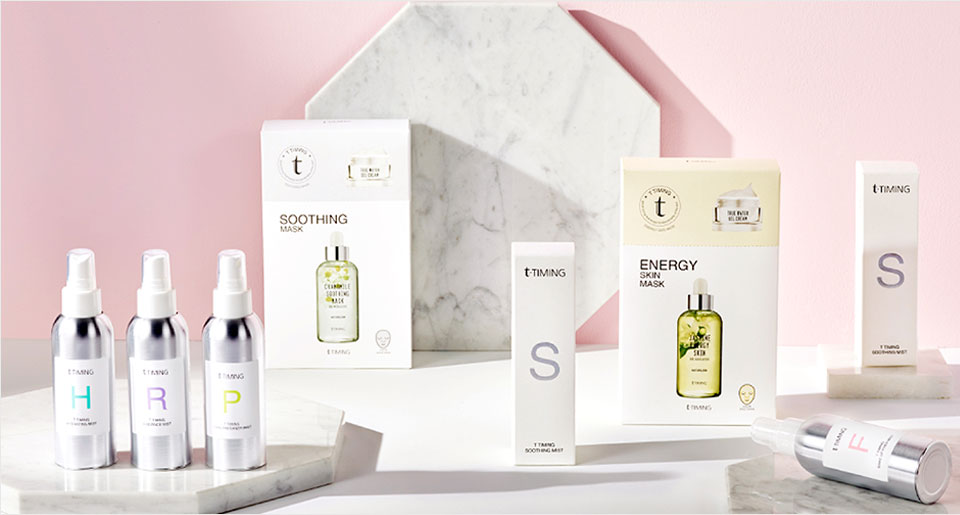 Timing is essential for your skin
Target the optimal timing to provide everything for beauty based on
your skin condition and bio-rhythm.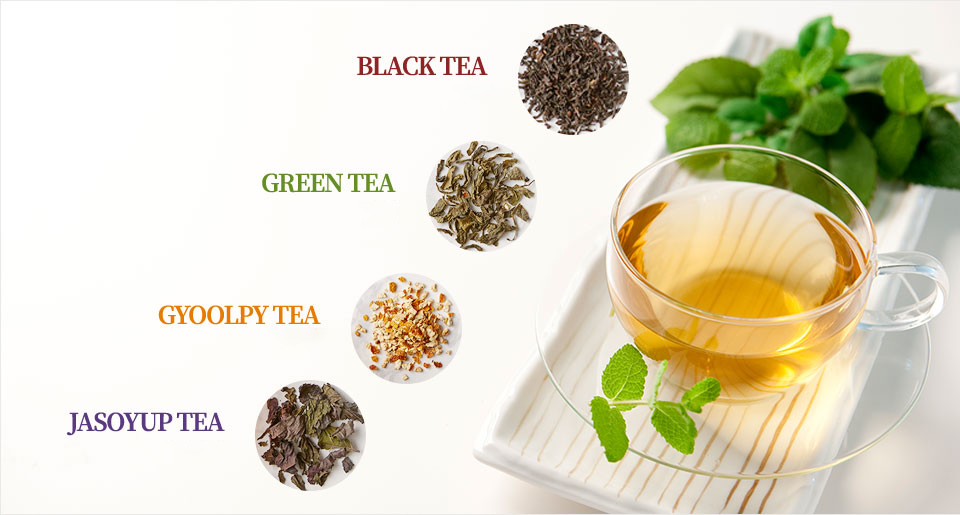 a;t fox

With nature. Like nature.

a;t fox is Korea's first beauty tea cafe brand where you can enjoy tea
and different beauty products, based on the story of a desert fox who
enjoys British afternoon tea culture and is sensitive to even the
smallest noises.

a;t fox provides a solution to tired body and mind with select Korean
teas and helps you gain health and beauty from nature.