R&D Center

Research and Development
We promise to become your best partner by constantly observing customers' needs for new products and striving to satisfy them.
Skin N Skin R&D Center, equipped with the global- standard research facilities, is developing high-quality new products based on its years of experience and knowhow as well as technological competence. The R&D Center boasts outstanding specialists in various areas who strive to develop products that are sought after by customers.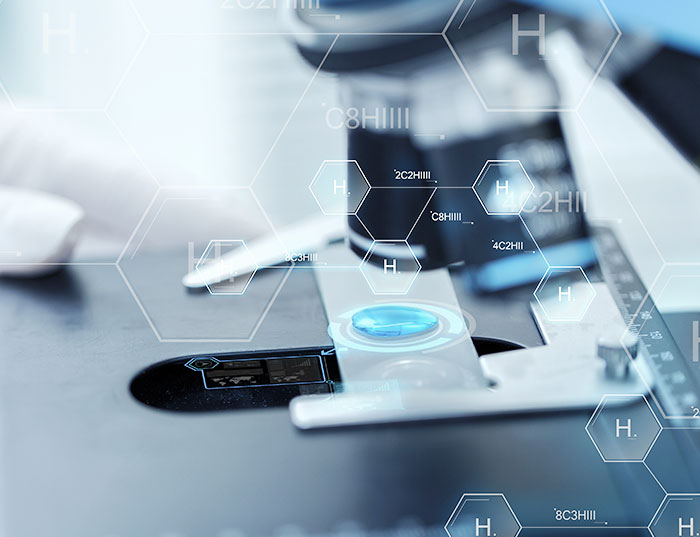 [Certificate]

Company research center

[Certificate]

Venture business certificate

[Patent]

Patent no. 1121949

[Certificate]

ISO9001 (English)

[Certificate]

CGMP certificate

[Certificate]

CGMP certificate (English)

[Trademark registration]

No. 40-1289003 (Arbuty)

[Trademark registration]

No. 40-1258103 (T-TIMING)

[Trademark registration]

No. 40-1258102 (T-MAJOR)

[Report]

Non-medical manufacturing business